EVOLUTION OF SALES: THE SURVIVAL GUIDE
Old-school selling is on the brink of extinction. Learn how to adapt and survive in this free eBook.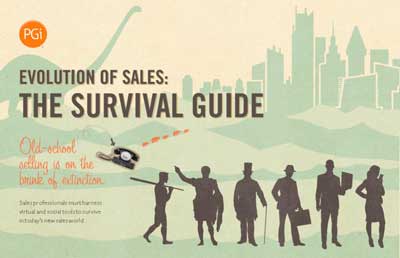 Sales experts from the world's foremost brands help you close more deals and grow your business with survival tools for adapting to the new, social era of selling.
Fill out the form on the right to receive the free eBook from
Jonathan Farrington,

Top Sales World

Scott Tapp,

PGi

Ralf VonSosen,

LinkedIn

Colleen Stanley,

Sales Leadership, Inc.

Tamara Schenk,

Miller Heiman Research Institute

Brendan Cournoyer,

Brainshark

Niti Shah,

Hubspot

'iMeet has succeeded where many others have failed.'

ZDNet

'A wonderful convergence of usability, responsiveness and connectivity.'

TechRepublic