FREE EBOOK: THE FUTURE OF BUSINESS COLLABORATION
How today's hottest trends - BYOD, Social Business, Mobility, Globalization and Social Media - create a new landscape for modern business collaboration.
From the world's foremost experts in social, technology and collaboration, download this free eBook to unveil the power of today's biggest trends and the potential business value for enterprises everywhere.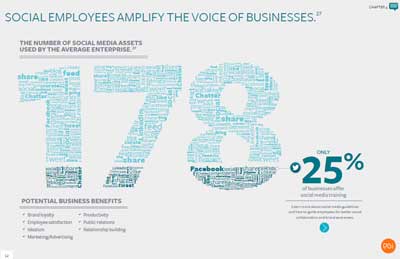 Download the free eBook now and unlock the potential business value for your organization.
Guest authors:
BrandGlue
Frost & Sullivan
Jive Software
Jonathan Farrington & Associates
PGi
Plantronics Developer Connection
Worksnug

'iMeet has succeeded where many others have failed.'

ZDNet

'A wonderful convergence of usability, responsiveness and connectivity.'

TechRepublic