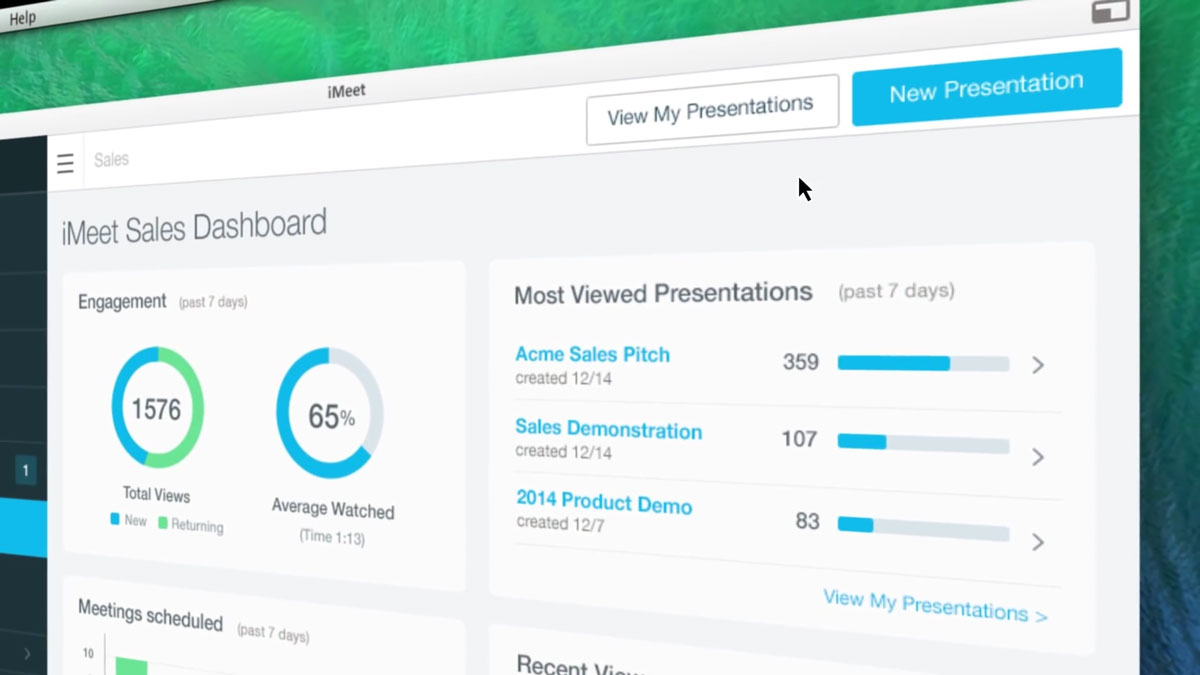 Stand out from your competition with iMeet Sales Accelerator. Easily create and record highly engaging video presentations and prioritize follow-ups with leads that have the most potential to close. 
Learn more »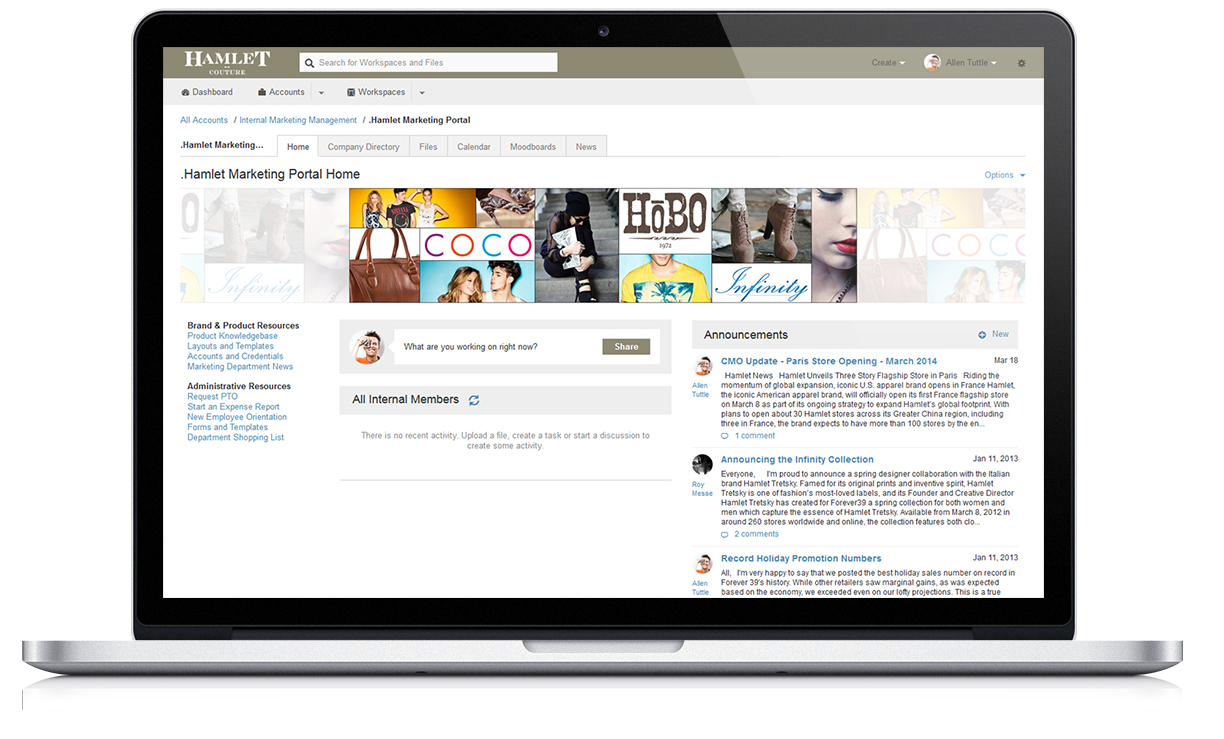 iMeet® Central is an online marketing collaboration platform for project management, centralized communication, multi-media file storage with version control and automated workflows. Complete projects faster with a centralized team workspace.

Learn more »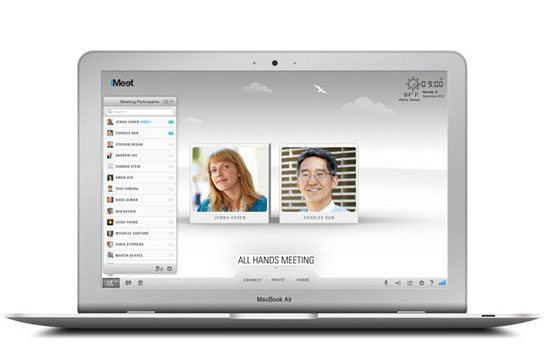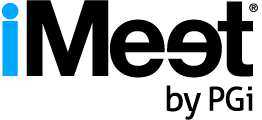 Meet in HD video with iMeet® for innovative online meetings and productive collaboration from any device. Meet, chat, share and collaborate on projects virtually as productively as you would in person.
Learn more »