How to navigate Marketing's newest, busiest intersection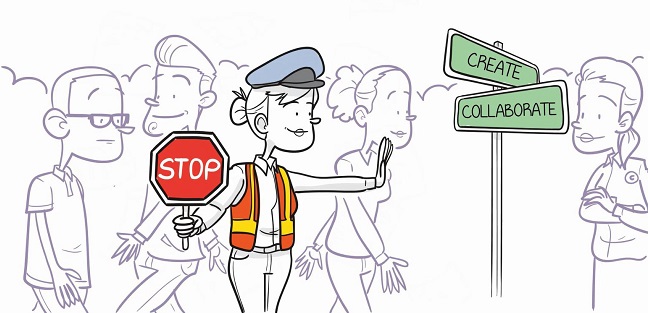 Marketing is an on-demand world where assets need to be created, accessed, iterated, published and repurposed…often quite rapidly. It has become the busiest intersection in the entire enterprise.
View our video "How to Skillfully Navigate the Corner of Create and Collaborate: Marketing's Newest, Busiest Intersection." The video will discuss how a technology-infused collaborative workspace for marketers can help manage complex traffic with ease.
You'll learn about a collaborative workspace where:
People have a one-click easy access to join meetings
There's always a consistent and dependable experience - no matter what device you're using
Files, calendars, conversations, and project plans can all be housed in one workspace
Sharing large media files is not a problem since there is ample storage space
Projects are finished, approved and out the door faster than ever