Embracing Change with Soundpath Legal
At ILTACON 2016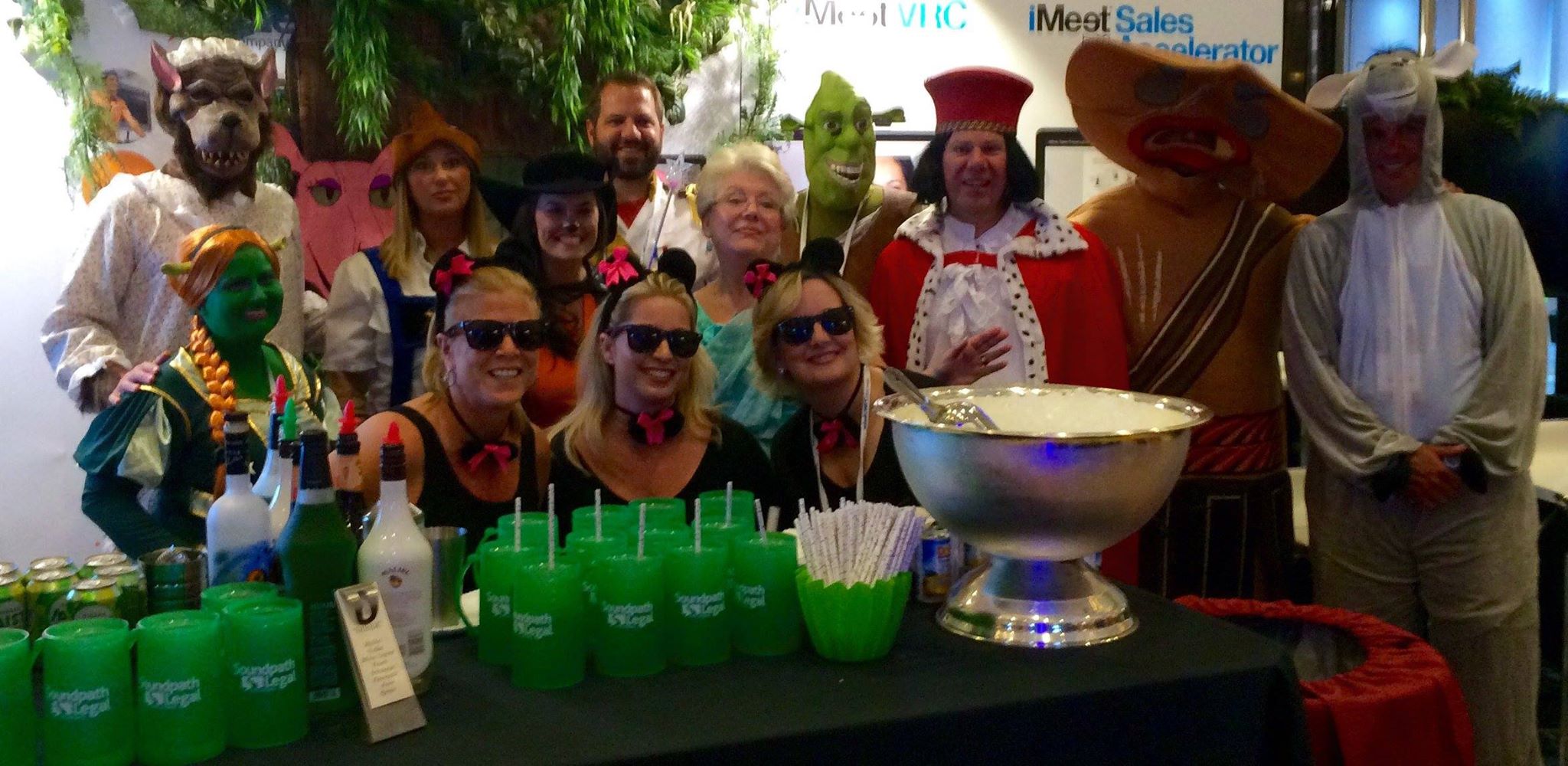 Network with Soundpath & Traveling Coaches!
Don't miss the networking event of the year! Join us to network with your peers and kick off ILTACON with a bang! following ILTACON's Opening Reception.
Sunday, Aug. 28, 9:00pm - Midnight
Bobby McKey's: 172 Fleet St, National Harbor, MD 20745
Small bites, drinks and entertainment provided
RSVP required! Click here to reserve your spot.
Travel On, Dudes! Schedule a Demo, Enter to Win a Trip at Booth 814/816
Let's go on an excellent adventure together!
Got Skype for Business on your mind?
Curious to hear iMeet with new Dolby® Voice?
Planning your collaboration and conferencing future?
Submit the form to speak with Soundpath's conferencing and collaboration experts on any of these topics. If your appointment is scheduled ahead of August 28, we'll enter you into win a $250 travel voucher.
Schedule a Meeting with Soundpath