New Year's Resolution Guide to Healthier Work
Did you know that 60% of people in sitting-centric jobs have health problems?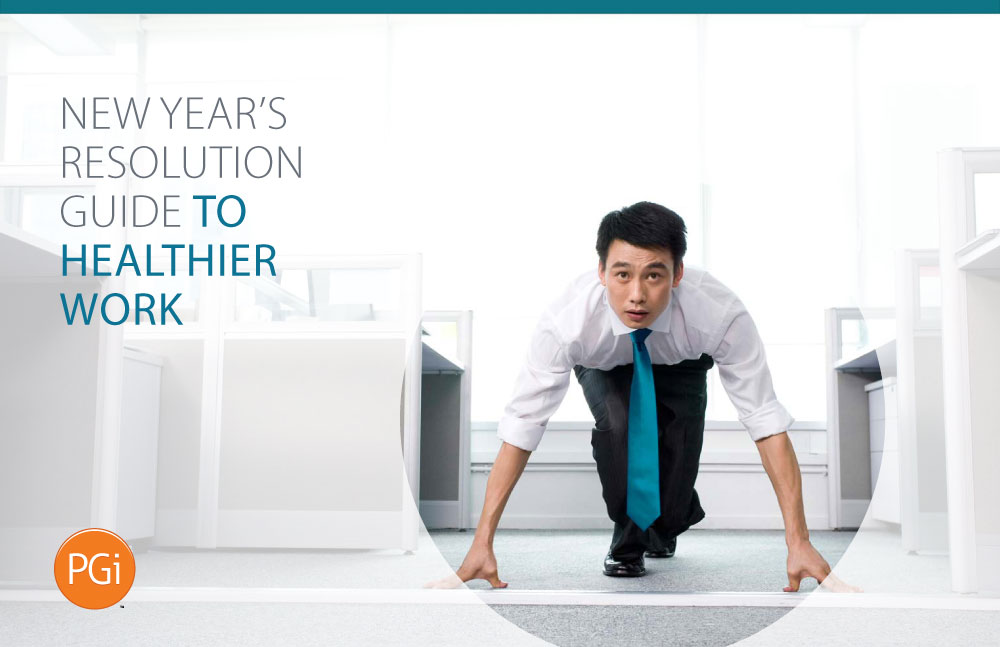 If you are an information worker, learn how to overcome the health risks of your job with our free eBook.
Fill out the form on the right to receive our comprehensive eBook that includes:
How to assess your work-health balance.
Apps and technology to stay healthy in your job.
Sample exercises for your home office - or cubicle, for you brave souls.